2015 ~ Springfield, MO.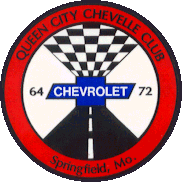 Photos from the 2015 Midwest Chevelle Regional show in Springfield, MO. June 26-27. As usual, if anyone does NOT want their car displayed, please contact me here, tell me which car and I'll gladly remove it. Please be specific with show year and car's photo.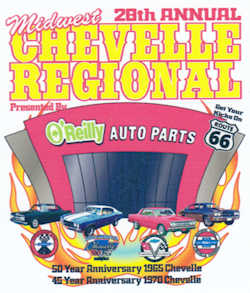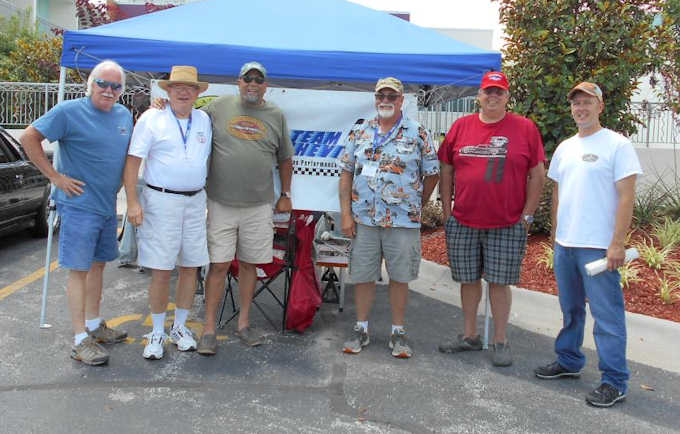 Upholding a tradition...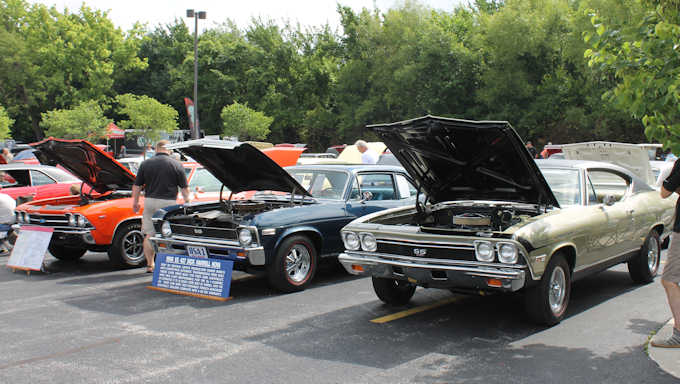 1964 | 1965| 1966 | 1967 | 1968 | 1969 | 1970 | 1971 | 1972 | 73-later
1964 | 1965| 1966 | 1967 | 1968 | 1969 | 1970 | 1971 | 1972 | 73-later